Today there was a webinar making awareness of privacy. There is a growing amount of young people between grade 3-6 are getting hacked and scammed it is a percentages of 12%.Here are some facts from 2017:
Money lost from hacks/scams:
90,928,622
Number of reports
161, 528
Reports with finical loses
8.7%
Privacy is about controlling your personal information in the online world.
One type of hack is a
Ransomware is when you have to pay to get your computer unlocked by a hacker that is trying to get money. One type of ransomware is called a bad rabbit.Like this one bellow: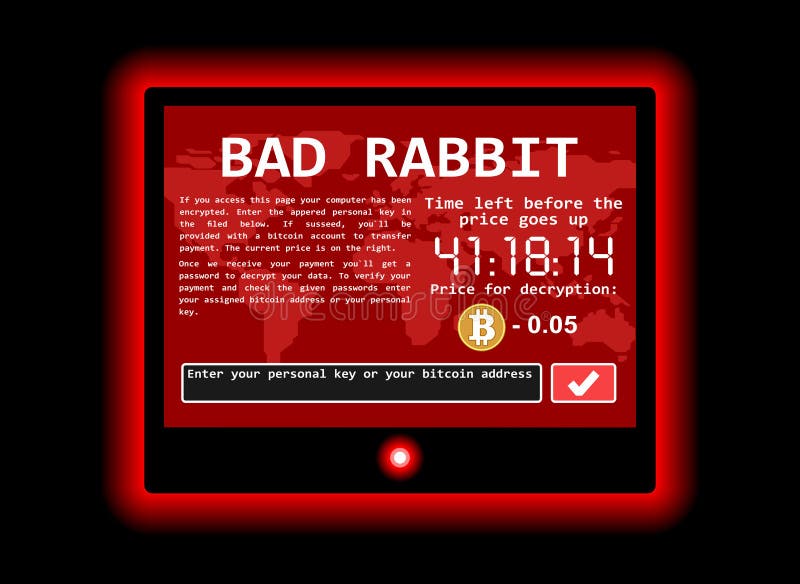 This post should rise awareness about the viruses, scams and blackmails that can occur on the internet.